Add Font Awesome 5 to your Site. A plugin tointegrateFontAwesome 5 as a system plugin for Joomla.
Icons. Easy. Done. "Get vector icons and social logos onyourwebsite with Font Awesome, the web's most popular icon setandtoolkit."
In a nutshell
In our quest to develop the perfect Bootstrapthemeimplementation, we've developed this plugin to integrateFontAwesome as a system plugin for Joomla.
Parameters
Details

Category: Latest Extensions
This payment plugin allows accepting payments usingSberbankAcquiring. Users can pay using Mastercard, VISA, МИР andUnionPaycards. Sberbank is the most major bank in Russia and offersgreatadvantages: almost every citizen has a Sberbank account, soitincreses the auditory and make payment process very easy.Merchantswill love really low fees - the funds will be transferreddirectlyon the account....
Details

Category: Latest Extensions
The JMailQ component is a Joomla mail manager. It capturesallmail generated by Joomla and its extensions (provided they usetheJoomla JMail interface) and queues them for delivery.
JMailQ will meter out the emails based on the frequencyyoudefine: maximum per minute, per hour or per day; maximum in anyonesend cycle; maximum execution time per cycle; minimum timedelaybetween emails. Some hosting...
Details

Category: Latest Extensions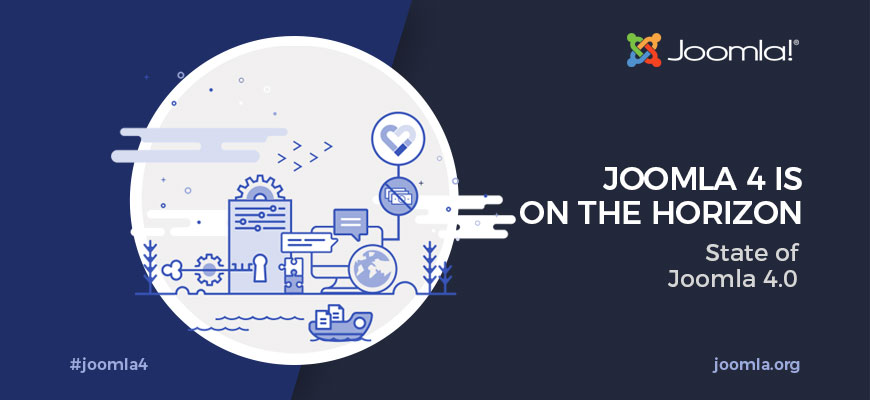 Following the release of Joomla 4.0 Alpha 3, the Joomla 4 Working Group has published below a status update on the anticipated release of Joomla 4.
Read more https://www.joomla.org/announcements/release-news/5736-update-on-joomla-4.html?utm_source=feedburner&utm_medium=feed&utm_campaign=Feed%3A+JoomlaAnnouncements+%28Joomla%21+Announcements%29
Details

Category: JAnnouncements
Joomla, one of the world's most popular Content Management Systems (CMS), announced today its partnership with RIPS, the technology leader for PHP application security testing.
Read more https://developer.joomla.org/news/739-rips-becomes-joomla-official-code-analysis-partner.html
Details

Category: Development Team
Scheduling and Progress -- JRD Team Meeting - Tuesday, June 19, 2018
Agenda
Scheduling
Submission review status
Site development: a) Production progress, b) Plan adjustments, c) Outstanding items
Scheduling
Meetings are first and third Tuesdays of the month at 1430 UTC. See conversion for your own time zone.
That leaves the occasional 5th Tuesday to use as a...
Details

Category: JBlogs